Optimum quality vegetables
To guarantee the quality of our vegetables throughout the year, we have put in place a strict and responsible approach, from planting to shipping.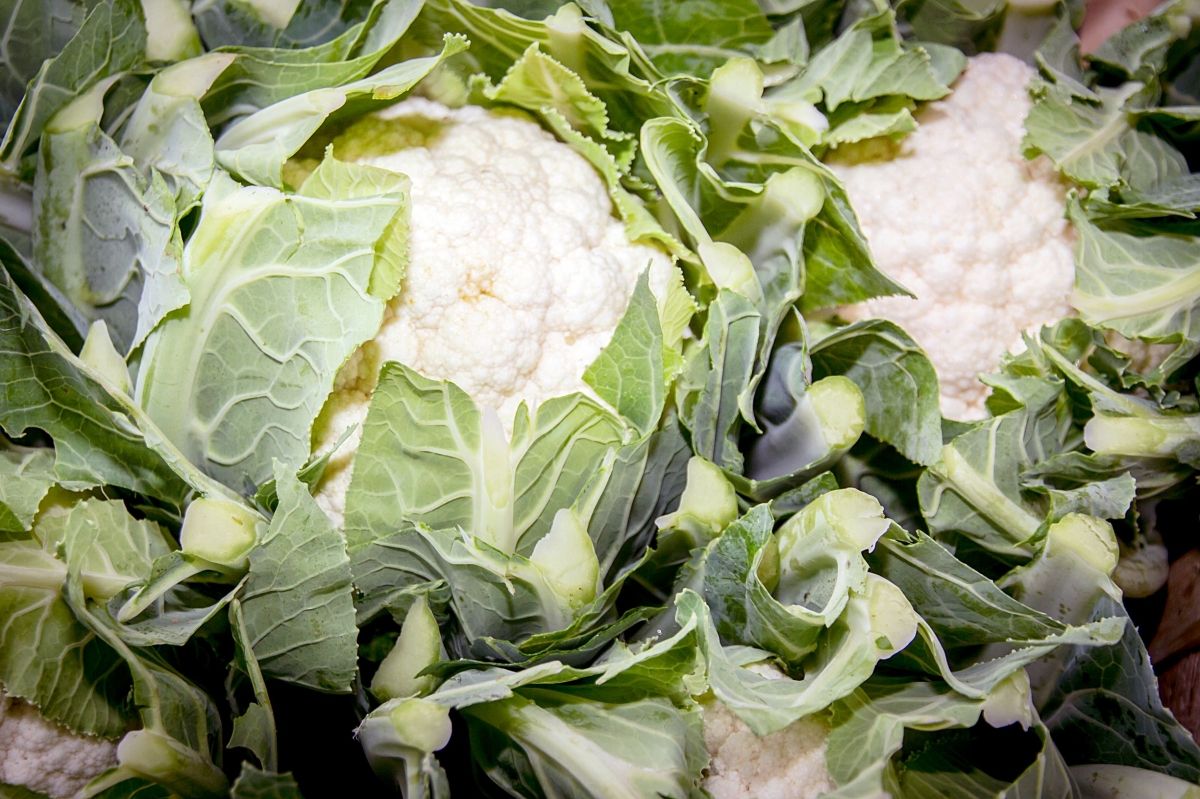 Strict specifications
All our vegetable growers respect a quality policy which aims to guarantee the food safety of the products, as well as respect the environment at every step of the production.
It is reflected in various actions:
Distribution of information to our producers (pedagogical sheets by crops, list of authorized phytosanitary treatments, etc).
Implementations of specifications to ensure compliance with good agronomic practices and authorized phytosanitary treatments.
Quality control in packing station, respect of hygiene, health and Safety regulations, product traceability.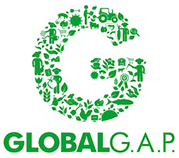 GlobalG.A.P Certification
In order to optimize our vegetables food safety, we have adhered to the GLOBAL G.A.P standard, created in 1997 on the initiative of major Northern European retailers. By accompanying our vegetable growers in this certification process, we aim to achieve several objectives, including:
Improving our production practices
Preserving the fauna and flora
Ensuring our producers health and safety
Reassuring our partners and consumers
Efficient packing and shipment
The quality of our vegetables also depends on the care taken during harvesting, packaging and shipment.
Hand-picked harvesting preferred
Quick and efficient packing on farm straight away after harvest
Shipment within 24 or 48 hours of harvesting